How to impress a girl?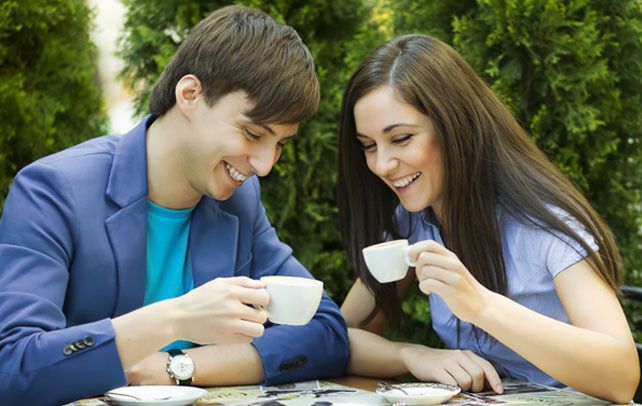 Well, one day you're walking down the street and all of a sudden you see a beautiful, gorgeous girl. You being a single guy see that beautiful girl and you are in a process of thoughts and one of those million thoughts contains a question- How to impress this girl? Now for a guy this is a really a tough task and in his thought process, he does not know how to buy out of such situations and make this task, an easy one.
Firstly, girls do not get impressed by unreal and fake stuff, and the ugly truth is that most of the guys go out of their bounds and act smart and be someone else and not who they are, to impress girls. Such a strategy never succeeds. You should be original and street smart as that is the best way to impress a girl. To know more about this read below-
Generally guys are not particular about personal hygiene but this is one of the first things that a girl observes, so be well dressed and wear a good outfit and be clean in order to attract your girl. Remember, good work starts with good hygiene.
Guys who flaunt stuff are the ones who are mainly rejected by girls whereas those that have a good attitude are loved by girls. Be who you are and be modest and do not go out of your limits to impress everyone around. Remember, you have to impress the girl and not the crowd. Tip: girls like guys who have a good humor.
Show respect to girls and give them their space. Thus, in return you will also be treated with respect. Showing respect towards everyone in front of the girl works efficiently and gains you a good image in the girl's mind.
Talking on common topics of interest attract girls rather than talking about your own self. Whenever she speaks, you should show interest and listen. Common topics of interest like favorite movies, music, books etc. You should try to build up a healthy conversation.
When you feel the conversation is healthy enough, try flirting but don't rush. If an eye to eye contact is made by both of you, then just pass on a nice smile. May be she will blush and start feeling a little shy, but in this case you don't react. Always remember staring down at her is not your priority. She will, without a doubt, give glances if she likes you.
Never tell her right away that you like her. Ask her out first and if she refuses, then there is nothing to worry about. You always can have another go.
Last but not the least, never stick to her. Give her some time of her own and slowly this way, you'll surely get noticed.